Dear colleagues!
The staff of the South-Siberian Botanical Garden annually publishes scientific works and supports the issue of the scientific periodical «Turczaninowia».
The main publication of the whole team activities, as well as invited specialists, is a monographic multi-volume edition "Flora Altaica". In total it is planned to publish 14 volumes covering the flora of the vast area of the Great Altai, located in the territory of four states in the center of Asia – Russia, Mongolia, Kazakhstan and China. A large number of publications by scientists of the South-Siberian Botanical Garden are available in the electronic version on library of ASU, but you can also order the printed edition.
Open the list of publications,  that you can order by mail  making a request to the mailbox tatkop70@mail.ru (Tatiana Kopytina).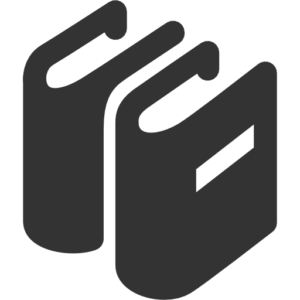 The periodical scientific journal "Turczaninowia"  publishes original scientific articles and reviews in Russian or English. The journal is indexed in such databases as: Scopus, BASE, WorldCat, Agris, Agricola, DOAJ, eLIBRARY. The following sections are presented in the journal: systematic reviews and new taxa; phylogenetics and chromosome numbers; history of flora; criticism and Bibliography; research methods; geobotany and vegetation; biotechnology; anatomy and morphology; personalities; reports.
Archive of the journal' issues  since 2013 available by link to the new version of the website 
The archive of the journal' issues from 1998 to 2012 is available via a link to the old version of the journal's website. 
Open the list of the main scientific works of SSBG staff published in the leading scientific journals.